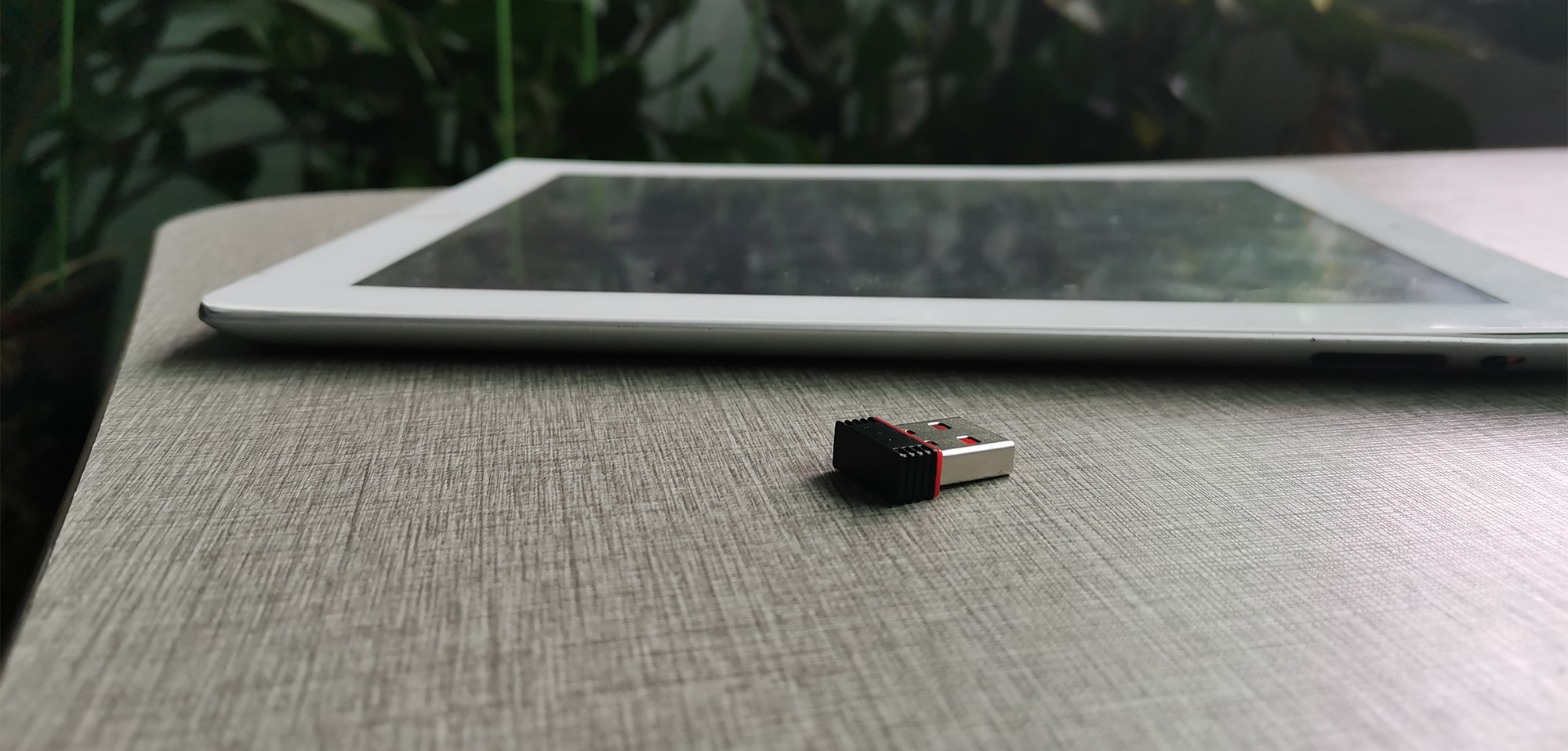 Mini USB Beacon S1
The Meeblue USB Beacon is a high-performance product that integrates with the NRF52810 Bluetooth Low-Power Chip, which features higher sensitivity, lower power consumption and Bluetooth 5.0 protocol.
The USB Beacon is suitable for many occasions. For Beacon, it not only supports the current mainstream iBeacon and Eddystone protocols, but also supports our well-defined data format. It can easily manage the device while having Beacon function. It has a very compact appearance.
The rich and versatile functions are only designed to serve your business. If our products can not meet your needs, we also provide customers with customized firmware and hardware services. Looking forward to your choice, we will continue to improve ourselves to better serve you.
Main features:
Working in low-power mode
In sleep mode at the factory to save more power.
More convenient to activate the product by pressing button.
5 different broadcast data to choose from
Broadcast iBeacon and Eddystone data simultaneously
Broadcast two fully user-defined data simultaneously
Broadcast intervals can be adjusted
The transmit power can be adjusted
OTA available
Compatible with BLE.
High performance and low power.
Can get information such as battery voltage from broadcast data
High performance and low power.
Accurate digital RSSI. Excellent link budget (up to 97dB).
Ultra wide range tx power: 4dBm— -40dBm.
Powered by USB.
All hardware interface completely open. Developers do not need to rely on the SDK for development. The requirement of hardware interface can be customized (achieved a certain number)
Buy Online Link: https://meeblue.en.alibaba.com/product/62516923560-817402296/Programmable_Small_USB_Dongle_Ble_4_0_Eddystone_iBeacon.html