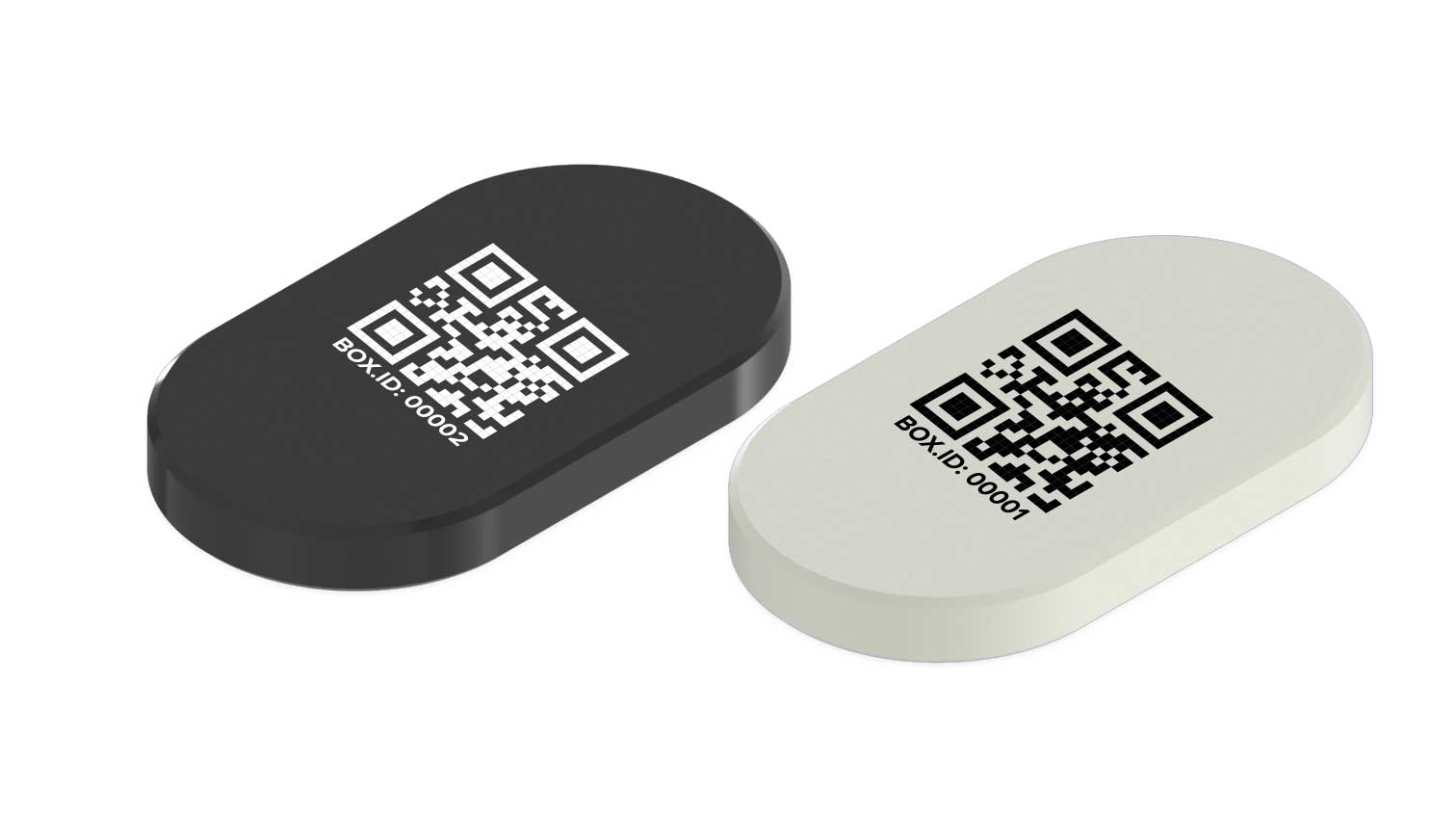 Bluetooth 5.0 BLE Beacon module for asset location tracking
Bluetooth low energy has a wide range of applications in the Internet of Things, such as inventory management and asset tracking. By providing real-time location data, it reduces the replacement cost of lost, stolen or misplaced assets, making the asset tracking process easy to access and affordable. It enables companies to monitor and track critical assets in a cost-effective manner.
Meeblue bluetooth Beacon U1 model, based on Bluetooth Low Energy 5.0 and Nordic Bluetooth nrf52 series chips, aims to help enterprises to manage inventory and assets at the lowest cost.
Advantages:
Extreme low power consumption
The operating current of asset tracking beacon U1 is less than 10uA. It performs excellent in battery-saving flied. For a regular CR2032 battery with 225(mAh), it can be used for 2 years and more.
Flexible configurations
The beacon is not only a Bluetooth ID tag, but also each device allows you to accurately monitor the data you need most, including device ID, signal strength, motion state, time stamp, battery level and etc.
Mini size
The dimensions are 4.5cm*2.5cm*0.5cm, around a quarter of the credit card, which makes the device easy to attach on or built in tools and equipment.
Waterproof feature of IP68
This device is totally waterproof and can be applied in asset tracking both indoors and outdoors. No worries about rains or water when apply the beacon.
Simple installation and easy maintenance
With a built-in battery, it can be used for years without charging or replacing battery.
Contact Us