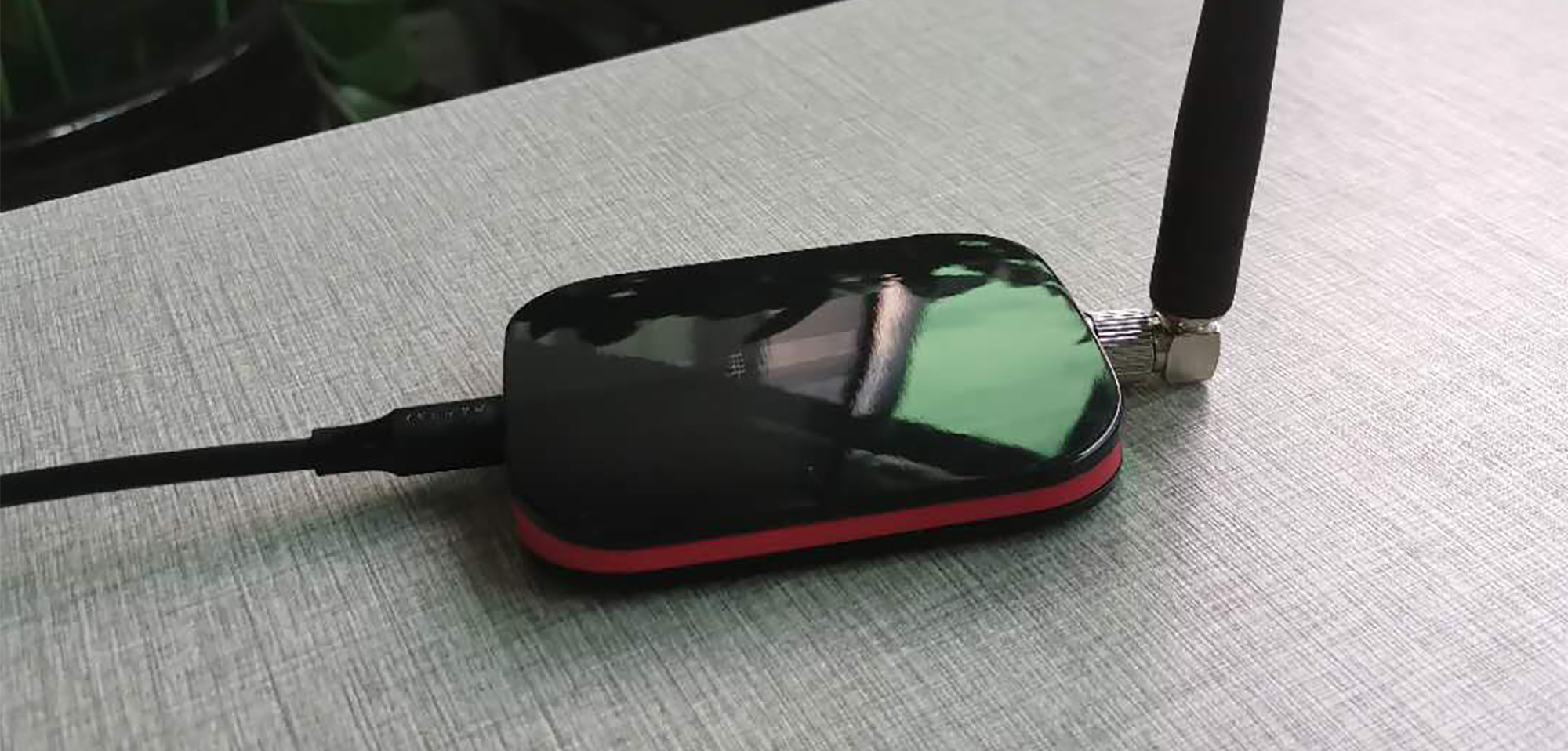 BLE+Wi-Fi Gateway W1
W1 is a Bluetooth router launched by Meeblue, which contains low-power Bluetooth devices, and also includes Wi-Fi function, which can traditionally transfer the information of surrounding BLE devices to the cloud.
Compatible with Bluetooth 4.0 or above devices. It supports simple configuration using a smart phone directly, which is convenient for users to operate without the need to know any relevant professional knowledge.
Ability to conduct internal screening of data that needs to be transmitted. Support the current mainstream network transmission protocols, including HTTP, HPPTS, etc. TCP and MQTT could be customized.
Buy Online Link: https://meeblue.en.alibaba.com/product/62517965410-817615700/BLE_Wifi_Gateway_130M_Long_Range_Support_HTTP_Server_Eddystone_iBeacon.html